FOR 28 YEARS WE HAVE BEEN CREATING INNOVATIONS AND NEW TECHNOLOGIES
Delfin Sp. z o.o. is a leading Polish manufacturer of sewage treatment plants, hydrocarbon separators, grease and starch separators, rainwater tanks and accessories for sewage treatment systems. We are a family owned company with production facilities based in Poland. When we started our business in 1993, we were a pioneer in the sewage treatment industry on the domestic market. For over 29 years we have been consistently implementing our strategy of delivering top-class, modern equipment, focusing on environmental protection and water resources.
Lucjan Dulnik
CEO Delfin Sp. z o.o.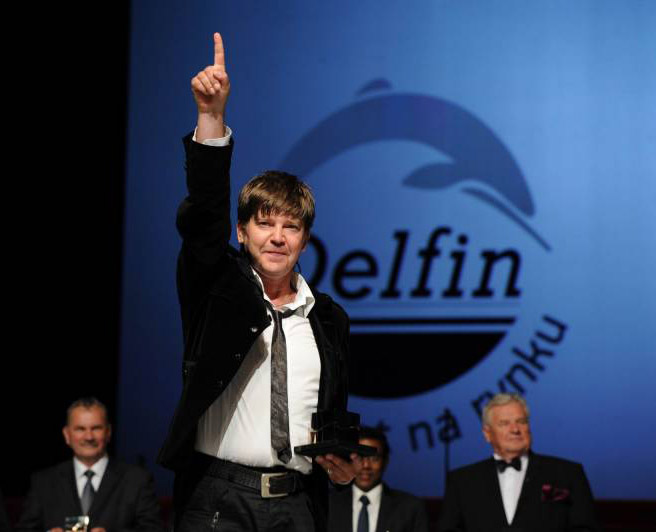 CEO Lucjan Dulnik at theTeraz Polska award ceremony. Teraz Polska is a prestigous aword for the best quality products on the Polish market.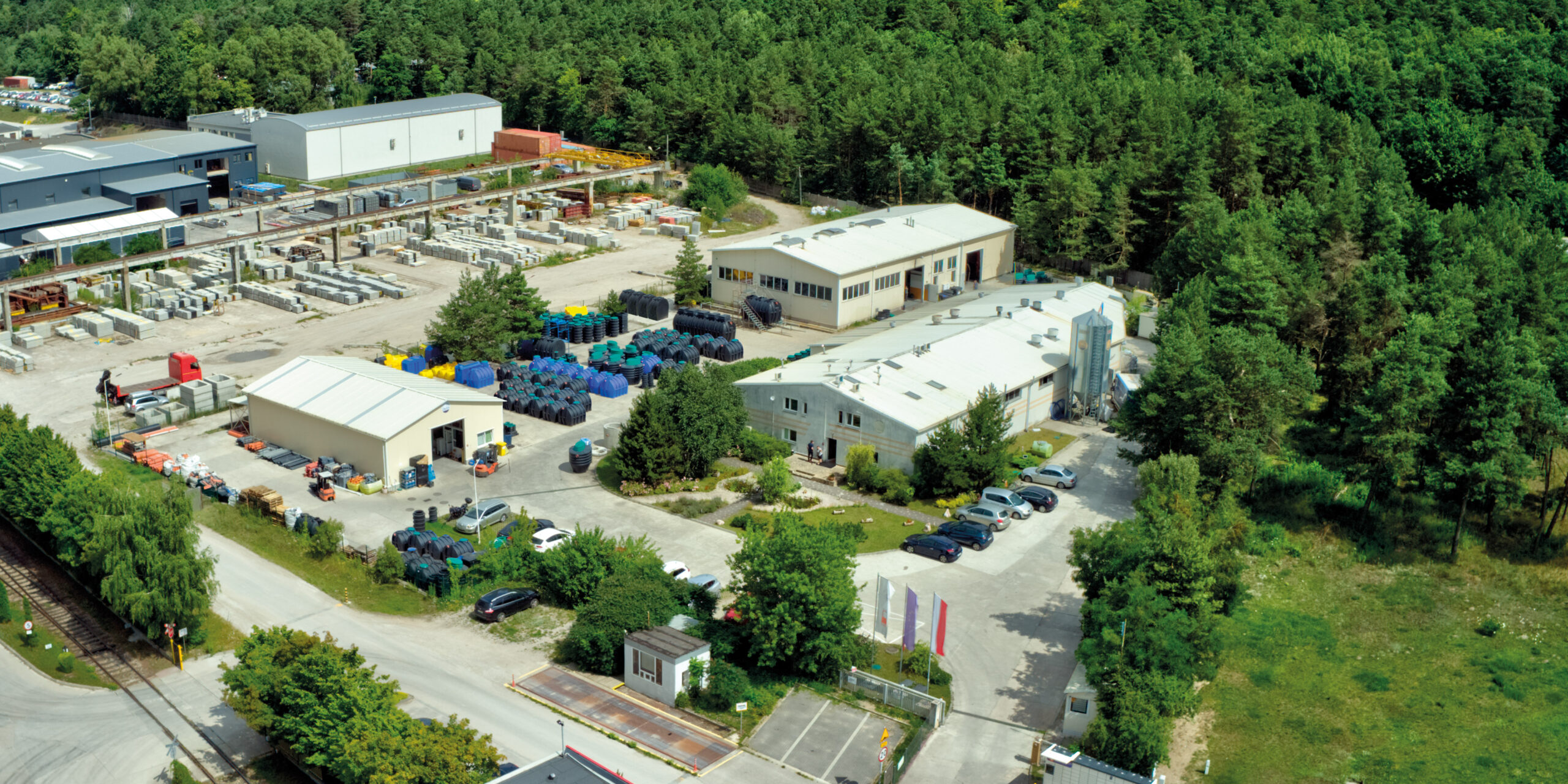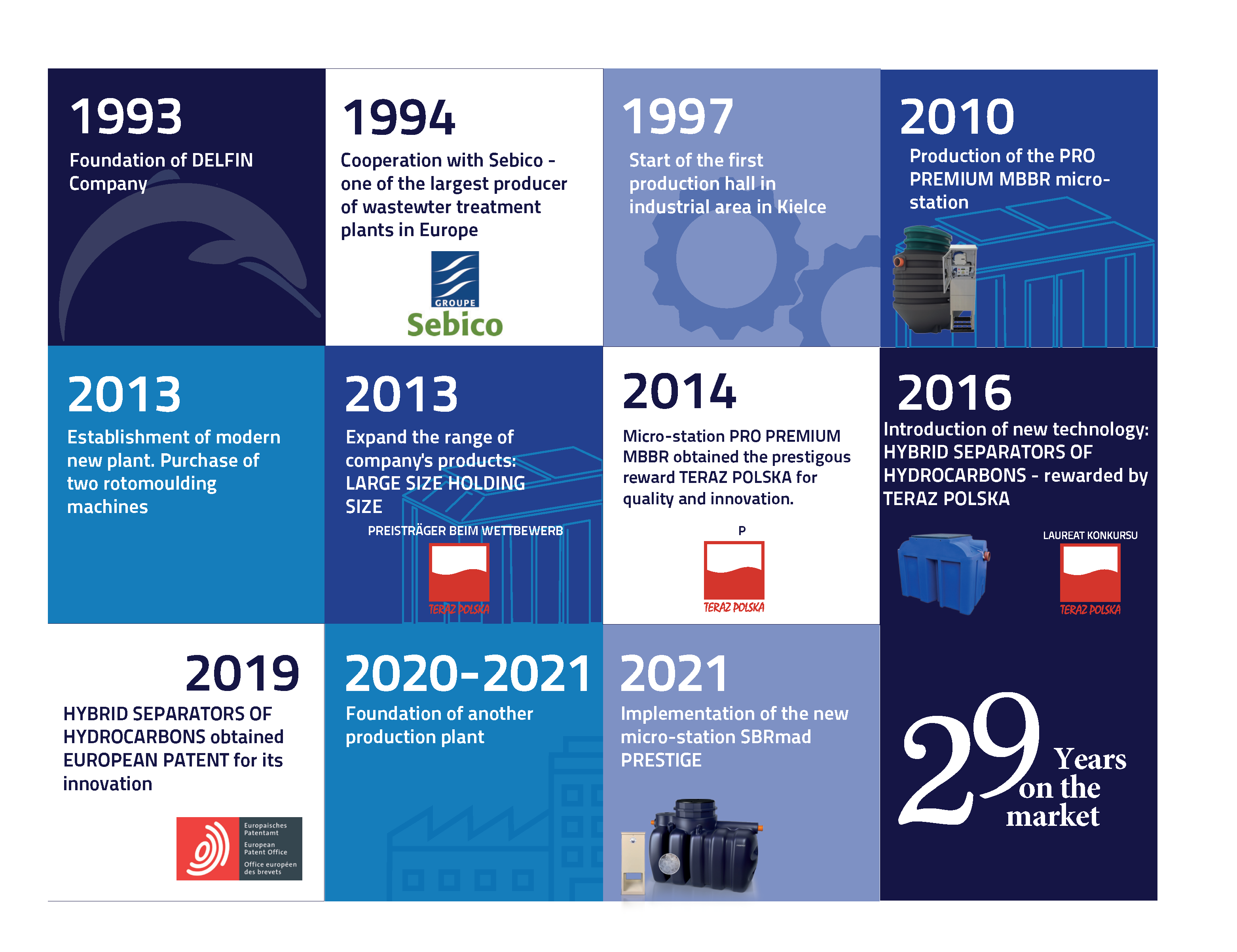 "DELFIN's mission is to create better everyday living conditions for people caring about the environment. Our vision is to offer modern and innovative wastewater treatment systems that protect the environment and water resources"
WE INVEST IN MODERN TECHNOLOGIES AND ORIGINAL PATENTED SOLUTION
We constantly invest in the development of the company and introduce innovative solutions to our products. In the years 2010-2016, with our own contribution and EU funding, we have completed investments worth EUR 2.5 million, thanks to which two modern production halls equipped with technological lines for rotational moulding were built. In 2020 we have started our new investement worth 500 kEuro – production hall  which  will be equipped with a modern three-arm rotomoulding machine in SAT technology. Thanks to this investment, we will launch the production of a new product: a modern home sewage treatment plant SBRmad Prestige.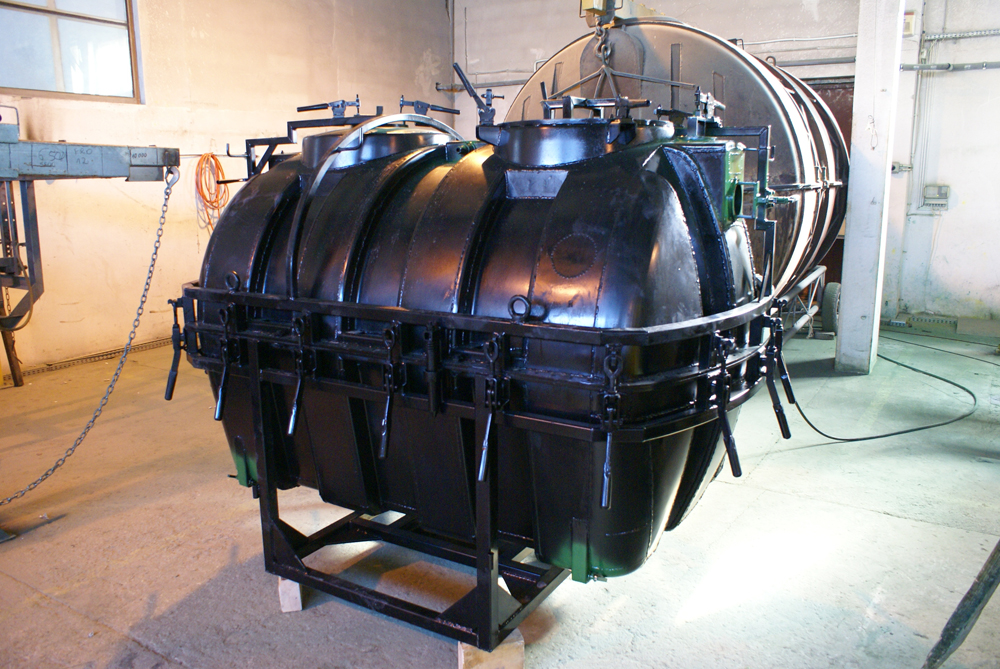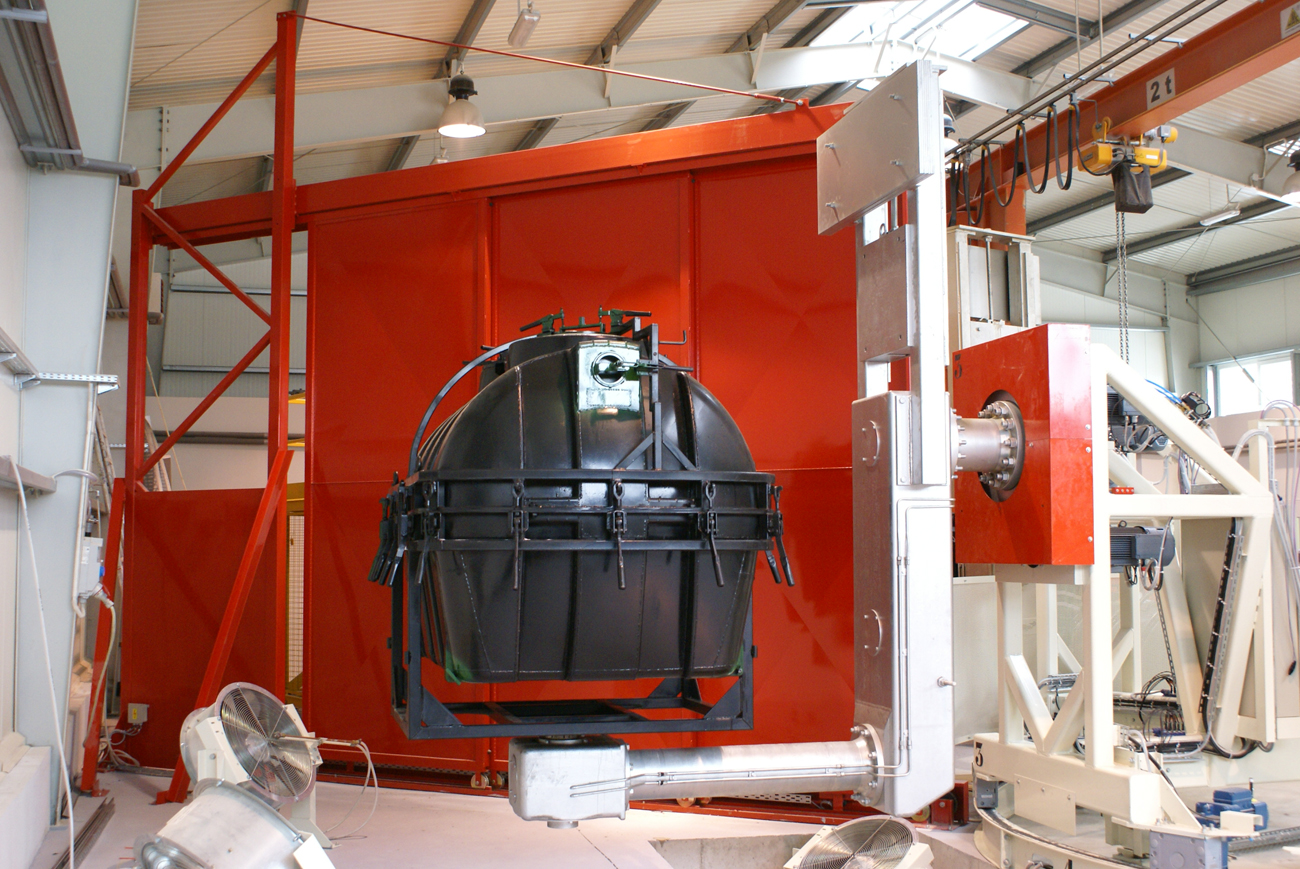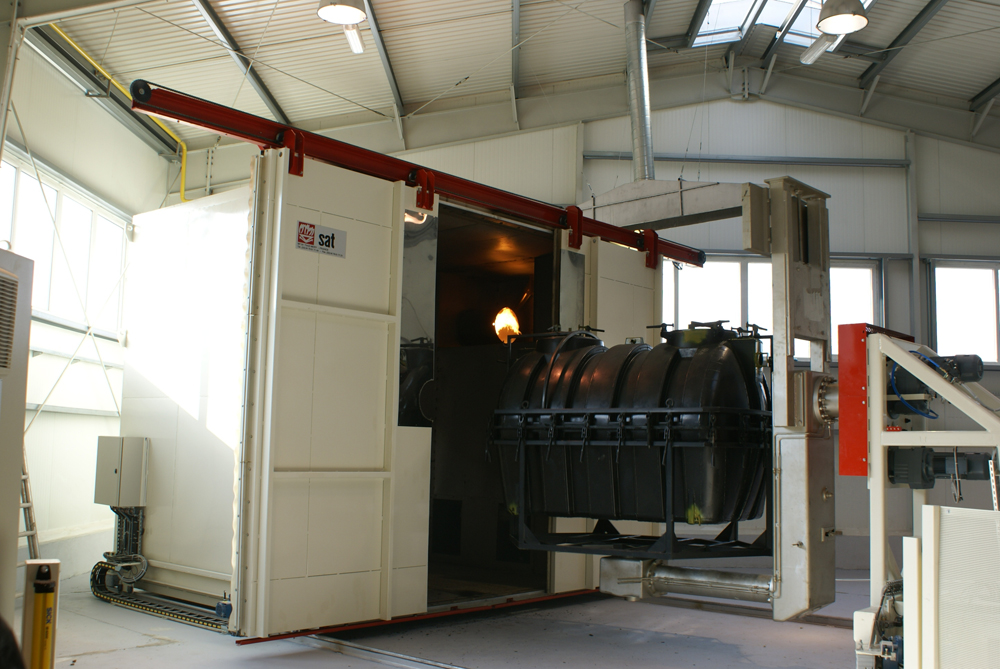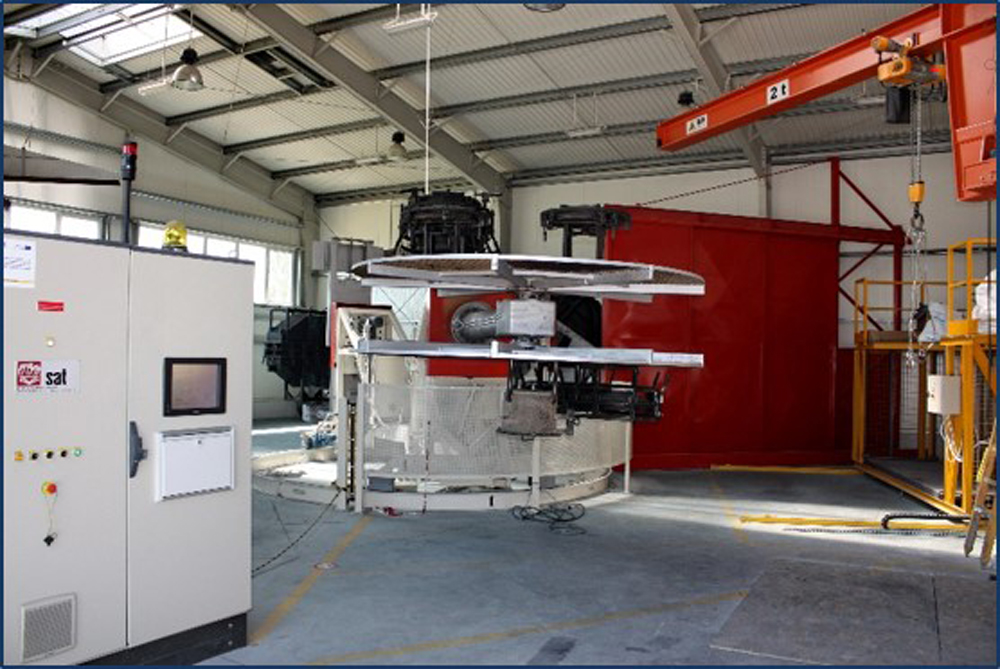 By creating our products, we set the course of action on the national and European market by creating our own proprietary and patented solution – such as hybrid hydrocarbon separators. These innovative products were covered by a patent application and were the first in the European Union to receive a European patent No 3238801, which is valid in 21 European countries.
Our products, the Delfin PRO PREMIUM domestic-level sewage treatment plants, modular sewage treatment plants and HYBRID hydrocarbon Separators have been appreciated by the Teraz Polska competition jury. As one of the best products on the Polish market, thanks to their quality, technological and utility values, they stand out on the market and can be a model for other, competitive goods.
Delfin focuses on constant and intensive development not only by investing in its machinery and technical facilities, but also in improving processes and professional staff. The company has implemented the Integrated Quality Management System and the Environmental Management System, compliant with the requirements of standards: PN-EN ISO 9001:2015 and PN-EN ISO 14001:2015.