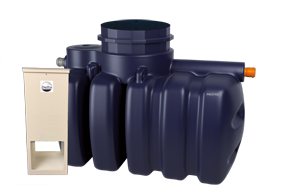 Household
wastewater
treatments plants
You build a house and think about how to deal with sewage disposal. Check out our modern wastewater treatment plants.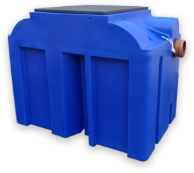 Hydrocarbon
& grease
separators
Wide range of separators for the treatment of waste water from oil and fats.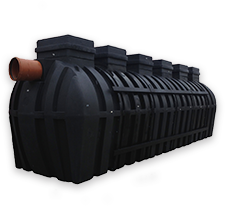 Modular
treatment plants
& tanks
Modern and effective sewage management solutions for investment facilities with no access to the sewage network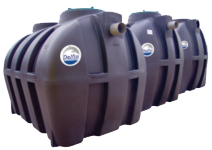 Ecological
wastewater septic
tanks
DELFIN MAX ecological wastewater tanks are designed for collecting household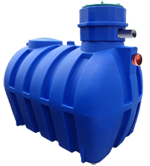 Delfin Rain – rainwater tanks are an ecological way to collect rainwater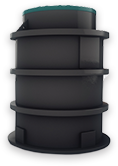 Pumping station covers are designed to protect the technical equipment of pumping stations, soakaway pits & watermeter shafts
Our products have the CE mark of conformity with the standard, confirmed by test reports in notified bodies.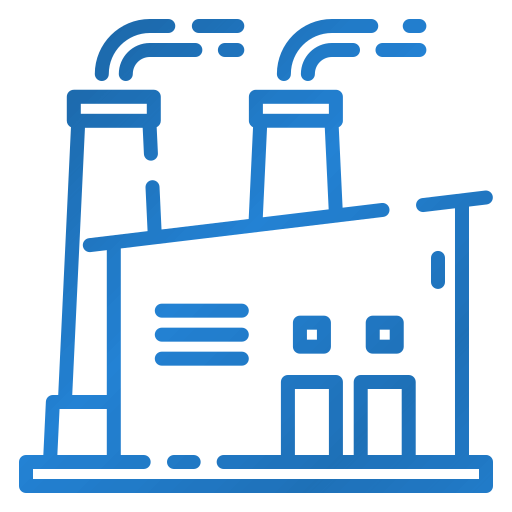 Within last years, we have invested over EUR 3,0 million to modernise the factory and purchase innovative production lines.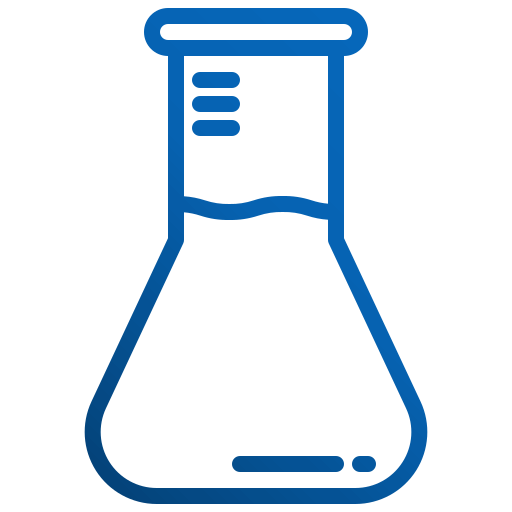 Our own laboratory allows us to create products that are safe and tailored to the needs of each customer.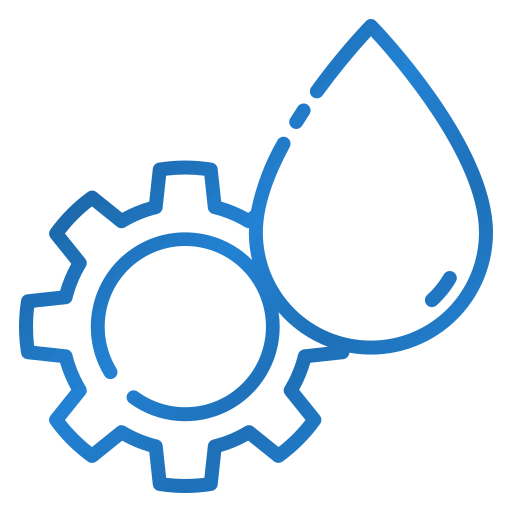 Our products have the CE mark and meet the requirements of European harmonized standards.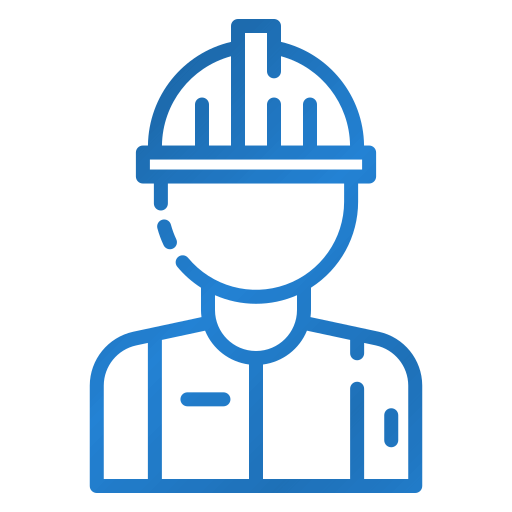 We continually invest in our production facilities. In 2020 we have started our new investement worths 500 kEuro – production hall equipped with a modern three-arm rotomoulding machine in SAT technology.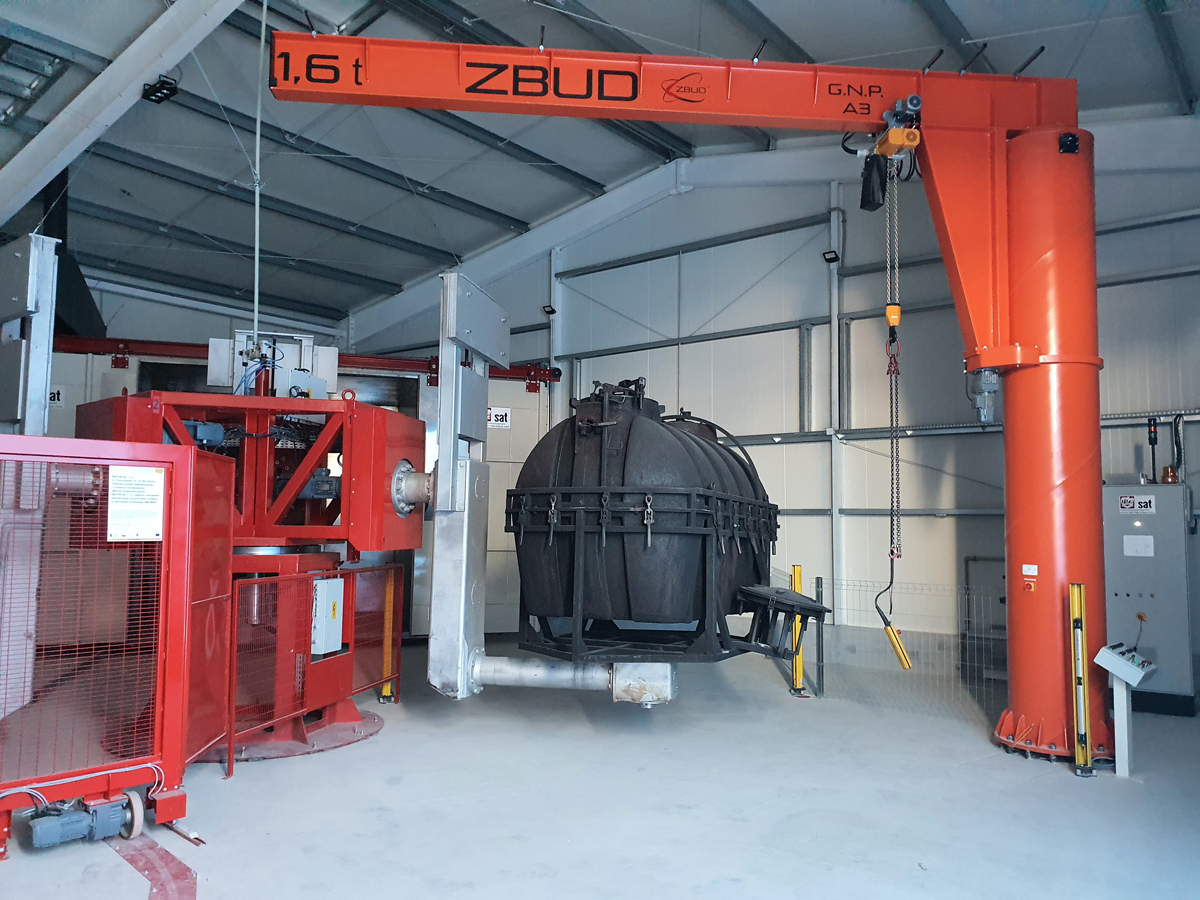 Are You looking for a business partner?
Fill in the contact form and our specialists will respond to your questions in the shortest possible time.